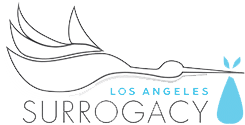 Become a Surrogate Mother
Our surrogacy program is customized to your needs
Secure generous compensation packages starting at $45K+
We work with surrogates throughout California
Chat with our previous surrogates to learn about their experience
Receive a surrogacy program that is customized to your needs
Benefit from our team of experts and their combined 15 years of experience throughout your entire journey
We work with surrogates all throughout California
Are between 20-39 years old
Have given birth to at least one child
Are a U.S. citizen or a valid GreenCard holder
Must not use any nicotine or drugs
Have a good support system
If you checked off every point on the list above, you meet some of the requirements of becoming a surrogate.
Once you're pre-qualified, we'll have you fill out a lengthier profile to begin the process of matching you with intended parents.
Take the first step of your journey with Los Angeles Surrogacy by submitting your email below. We'll answer any questions you may have.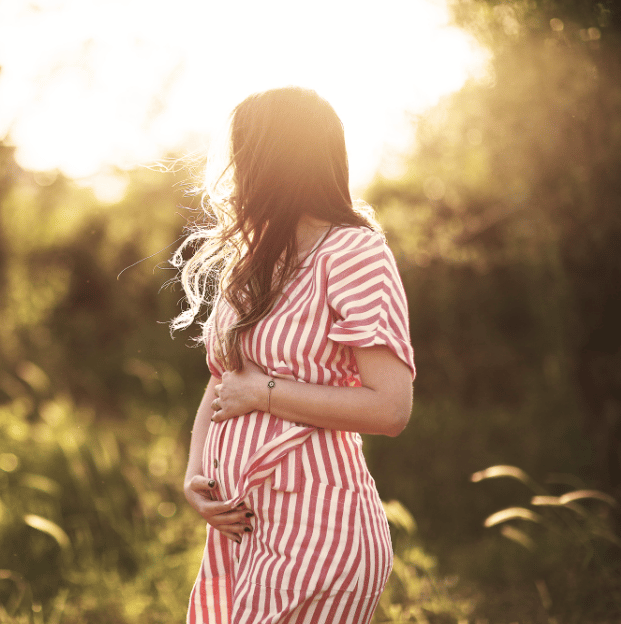 Life Changing and Fulfilling
Surrogate mothers make dreams come true
Deliver a miracle of happiness and make the dreams of a family come true!
If you love being a mom and want to help others feel that love, becoming a surrogate mother may be right for you. It's a road that few women are courageous enough to face, but brings so much happiness to others that are struggling with infertility issues.
As a surrogate, you become an essential element in helping couples and individuals forge families.
If you think you'd make a good candidate to become a surrogate, please get in contact with us! We work with surrogates all throughout California — and a few other states. You don't need to live in the Los Angeles area to work with us.
We will support you throughout the entire journey. Most of our Case Managers have been surrogates themselves, so they can offer you a unique perspective.
Frequently Asked Questions
Your first step is to reach out to us! We'll walk you through the process so you can decide if you want to continue through the pre-qualification process. We'll also answer any questions you may have. Once you're pre-qualified, we'll have you fill out a lengthier profile to begin the process of matching you with intended parents.
Testimonials from Some of Our Surrogates
"I couldn't have asked for a better journey being a first time surrogate. Working with Los Angeles Surrogacy has made this experience all the more wonderful along the entire journey.
You guys nailed the personality matching. I was matched with a beautiful couple. They were amazing and nobody deserved to be parents more than them.
The true reward was seeing their faces when they saw their baby for the first time. That is something I will carry with me forever.
Thank you for making all this possible and I can't wait to get started on my second surrogacy journey!"
Frances, Surrogate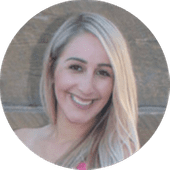 "I became a surrogate because I remember how great it felt when I held my baby girl for the first time. It will be such a great feeling to give someone the same joy as they hold their baby.
It will be a life-changing experience for me to be able to give another family the miracle of life."
Kimberly, Surrogate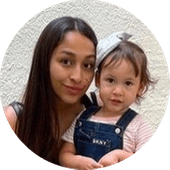 "Hi! I have been contemplating surrogacy for a while now. After meeting these amazing people here at Los Angeles Surrogacy, it was a no-brainer!
I am so happy that I will be going through my first journey here. I am wanting to step into this wonderful opportunity because I would love to see the smile on the parent's face when they see their little bundle of joy… I have 2 children and they bring so much completion, fun, love and happiness to me and my family.
Children are a blessing and if I can play any part in blessing someone else then I am more than willing to do it. Thank you so much! ❤️ "
Shannon, Surrogate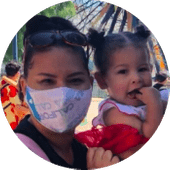 Ready to help deliver the miracle of life?